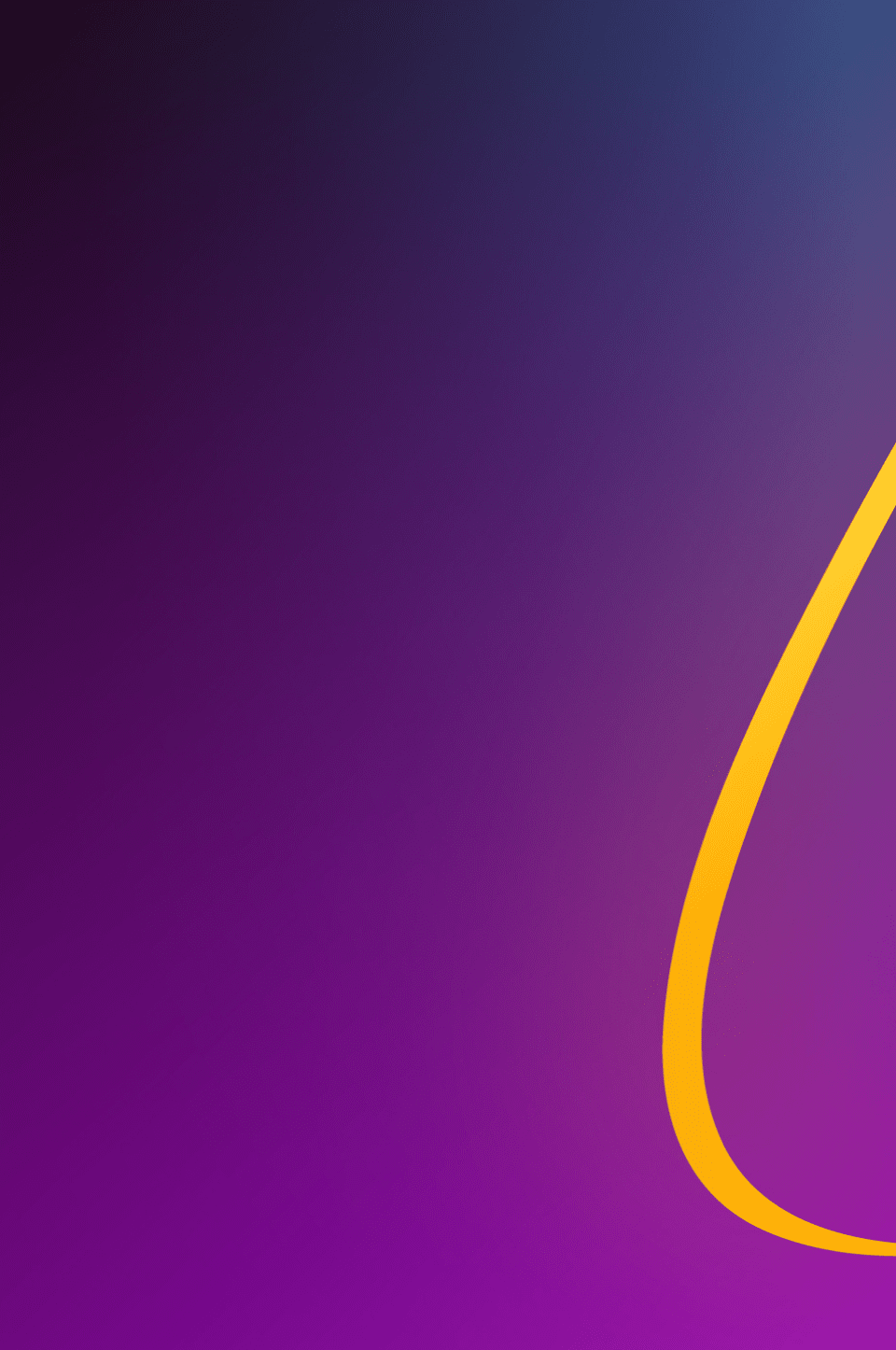 Come see our exciting activities and lounges located throughout the AWS re:Invent campus.
AWS re:Invent is proud to present an all-new episode of 'Now Go Build with Werner Vogels.' Following the episode is a live panel discussion with series host and Amazon CTO Werner Vogels.

AWS On Air brings you the latest news, announcements, launches, and demos from AWS. Visit the AWS On Air booth at The Venetian.

AWS is committed to ensuring that re:Invent is inclusive for all attendees by creating safe, equitable spaces for you to show up authentically. People attend re:Invent from all over the globe, bringing diverse perspectives on the cloud community. With this in mind, we are hosting the Global Lounge at re:Invent 2022. The lounge is a place where you can network among peers and connect with AWS team members from around the globe. The lounge also hosts lightning talks delivered in global languages. Languages represented include French, German, Italian, Spanish, Portuguese (Brazilian), Japanese, Korean, and Mandarin.

THE VENETIAN, MGM GRAND, MANDALAY BAY, WYNN


Stop by any of the PeerTalk Lounges at MGM Grand, Mandalay Bay, The Venetian, and Wynn to request small-group networking meetups. You can also sign up through PeerTalk, located in the mobile app. PeerTalk Lounges are available to all attendees. Visit PeerTalk for more information.

Located in The Venetian, the Build on Live Studio hosts technical streams on twitch.tv/aws that focus on technology topics related to challenges hands-on practitioners face today through community-driven content. Stop by the studio to watch live conversations between AWS experts and community members, and join the Twitch chat to influence the discussion and receive immediate answers.

AWS Modern Applications and Open Source Zone

Located on the third floor of The Venetian Expo (in the East Alcove), this zone provides an opportunity for you and Amazonians to connect, dive deep, relax, and recharge. "Learn and be curious" on a whiteboard with experts who are creating solutions for modern applications and open source, see demonstrations of new technologies, grab a drink and a snack, and win some amazing AWS SWAG from the claw machine. You can also test your dancing skills with the return of our two-player Dance Dance Revolution arcade machine.

Enhance your AWS re:Invent experience and join us at the AWS Public Sector Lounge—the hub to meet, chat, or relax and recharge before returning to the main conference program. Take a break between sessions to collaborate and connect one on one with the AWS public sector team and public sector AWS Partners. Attend an informal meetup with our partners and subject-matter experts to learn more about programs, resources, and mission-critical solutions that can help you transform your business.

AWS Industries Networking Lounges

Join industry experts and peers to network and learn how AWS is helping organizations transform their industries. Industries in these lounges include advertising and marketing tech, aerospace and satellite, automotive, consumer packaged goods, energy and utilities, financial services, games, healthcare and life sciences, manufacturing and industrials, media and entertainment, retail, sports, telecom, and travel and hospitality.

AWS Industries Interactive Demo Plaza

Experience AWS Industry demos at the Caesars Forum Outdoor Plaza, next to the AWS Industries Networking Lounges. Industry demos in this space include automotive, energy and utilities, manufacturing and industrials, media and entertainment, sports, and telecom.

AWS Disaster Response Rolling Lab

At Amazon, we believe that success and scale bring broad responsibility. At AWS, that means we look for meaningful ways to use the power of the cloud to help solve the world's most pressing problems. The Disaster Preparedness and Response team's mission is to help communities more efficiently prepare for and respond to disasters globally through our cloud technology. We strive to provide support at every stage of a disaster lifecycle, from preparedness to response and recovery. We help relief organizations, government entities, and nonprofits more effectively respond to disasters by enhancing their responses with AWS technology in two primary ways:

 

Innovating new concepts for the long-term. Not preparing is preparing to fail. When we aren't responding to a disaster, we are thinking of ways to help customers and communities better prepare for the next one and build resilience. We focus on developing new concepts that customers can incorporate into their disaster response efforts and on testing those concepts in real-world environments.
Responding to disasters. AWS responds at the request of standby partners by sending a combination of Disaster Preparedness and Response core team members and trained AWS volunteers. We also provide cloud technologies to help with recovery efforts, including helping responders quickly understand the scope of damage, map the terrain, and enable cloud-based contact centers to help people get vital information and assistance quickly.

Come learn more about our current AWS enabled response vehicle. We have integrated AWS Snow Family devices (edge computing), communications gear, and mobile workstations into a rugged off-road disaster response vehicle that can improve a response team's efficiency and effectiveness.

AWS Sustainability Showcase

Innovation is key to achieving sustainability goals. Challenges, from decarbonization of operations to water conservation, are addressed through technologies that drive sustainable transformation. AWS helps organizations build sustainability solutions ranging from carbon tracking to energy conservation and waste reduction using AWS services to ingest, analyze, and manage sustainability data. AWS offers the broadest and deepest set of capabilities in artificial intelligence, machine learning, IoT, data analytics, and computing to reach your organization's sustainability goals. Visit the showcase to learn more about the tools available for organizations of all sizes and across all sectors to build and implement solutions that meet their sustainability goals. Visit Sustainability for more information.

Strike a pose and snap a fun picture! Join your fellow builders in creating the re:Invent community display.

Review your favorite AWS product to receive some awesome swag. Swing by the Venetian Expo (Lower Lobby) to learn more.