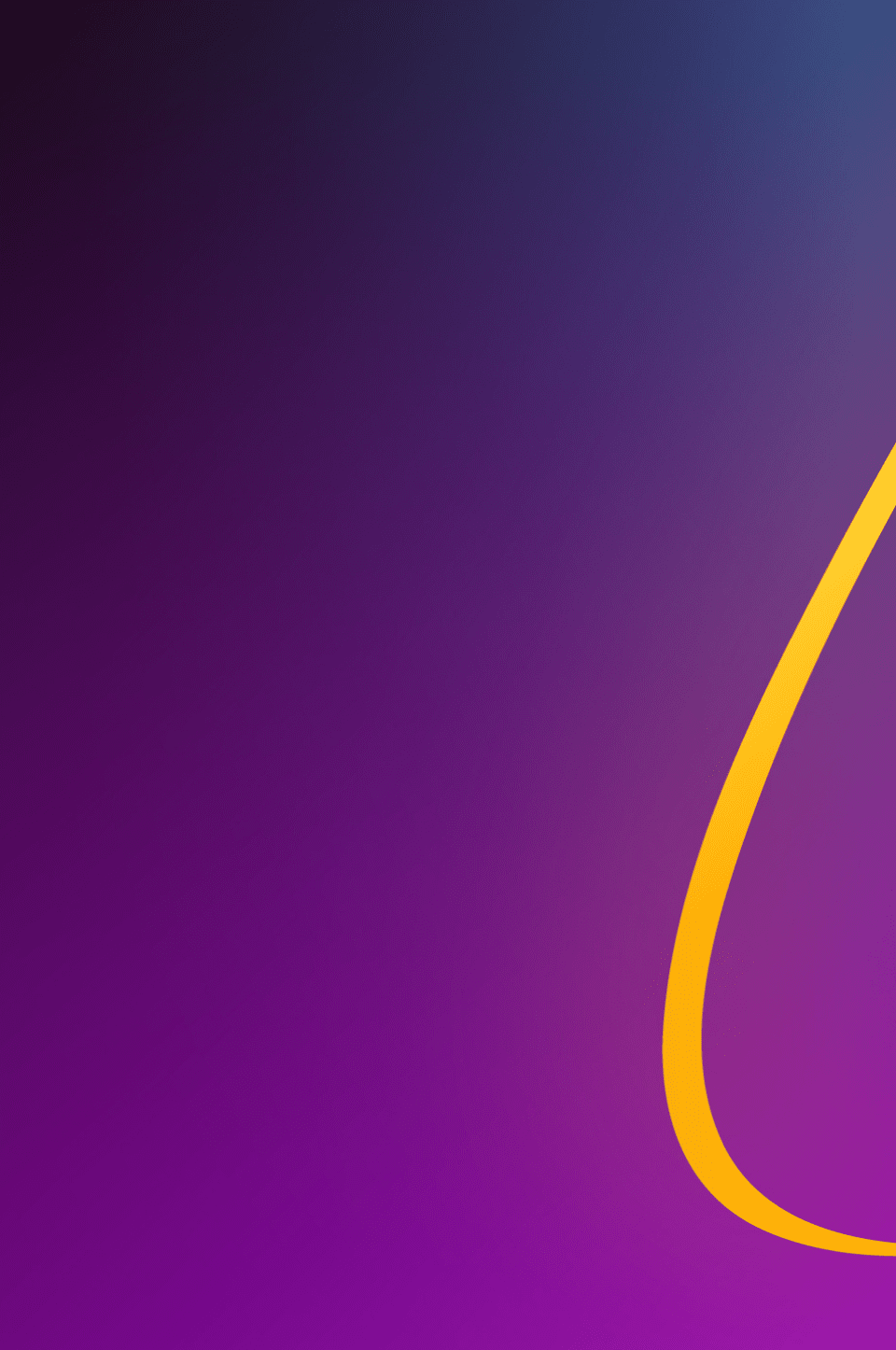 Listen to interviews with key figures from the world of AWS, recorded during AWS re:Invent 2022
Hear re:Invent interviews and content
TWIML AI with Sam Charrington
Sam is the host of the TWIML AI podcast, where he aims to bring the top minds and ideas from the world of ML and AI to a broad and influential community of ML/AI researchers, data scientists, engineers, and tech-savvy business and IT leaders. Sam's research is focused on the business and consumer applications of ML and AI, bringing AI-powered products to market and AI-enabled and AI-enabling technology platforms. As a sought-after industry analyst, speaker, commentator, and thought leader, his columns and input can be found across a variety of publications.
Stable Diffusion & Generative AI

Today we're excited to kick off our 2022 AWS re:Invent series with a conversation with Emad Mostaque, Founder and CEO of Stability.ai. Stability.ai is a very popular name in the generative AI space at the moment, having taken the internet by storm with the release of its stable diffusion model just a few months ago. In our conversation with Emad, we discuss the story behind Stability's inception, the model's speed and scale, and the connection between stable diffusion and programming. We explore some of the spaces that Emad anticipates being disrupted by this technology, his thoughts on the open-source vs. API debate, how they're dealing with issues of user safety and artist attribution, and of course, what infrastructure they're using to stand the model up.

Geospatial Machine Learning at AWS

Today we continue our re:Invent 2022 series joined by Kumar Chellapilla, a general manager of ML and AI Services at AWS. We had the opportunity to speak with Kumar after announcing their recent addition of geospatial data to Amazon SageMaker. In our conversation, we explore Kumar's role as the GM for a diverse array of SageMaker services, what has changed in the geospatial data landscape over the last 10 years, and why Amazon decided now was the right time to invest in geospatial data. We discuss the challenges of accessing and working with this data and the pain points they're trying to solve. Finally, Kumar walks us through a few customer use cases, describes how this addition will make users more effective than they currently are, and shares his thoughts on the future of this space over the next 2–5 years, including the potential intersection of geospatial data and stable diffusion/generative models.

Service Cards and ML Governance

Today we conclude our AWS re:Invent 2022 series joined by Michael Kearns, a professor in the department of computer and information science at UPenn, as well as an Amazon Scholar. In our conversation, we briefly explore Michael's broader research interests in responsible AI and ML governance and his role at AWS. We then discuss the announcement of service cards, and their take on "model cards" at a holistic, system level as opposed to an individual model level. We walk through the information represented on the cards as well as explore the decision-making process around specific information being omitted from the cards. We also get Michael's take on the years-old debate of algorithmic bias vs. dataset bias, and what some of the current issues are around this topic and what research he has seen (and hopes to see) addressing issues of "fairness" in large language models.
The Cloud Pod with Peter Roosakos
Peter is a co-host on The Cloud Pod, where they cover the weekly news in all things cloud to help listeners navigate through the changing cloud landscape. Peter is also CTO of Foghorn Consulting (acquired by Evoque Datacenter Solutions), a leading cloud engineering firm, and has worked in mission-critical infrastructure for over 20 years and with public cloud since 2008. Listen to the episode "The Cloud Pod Reinvents the Recap Show" to hear Peter's recap on re:Invent 2022.
Day Two Cloud Show with Ethan Banks and Ned Bellavance
Ethan is a 20+ year IT professional turned content creator for senior IT engineers. He is the co-founder of Packet Pushers Interactive and co-host of Heavy Networking & Day Two Cloud podcasts heard by thousands weekly. He is also the coauthor of Computer Networking Problems and Solutions published by Pearson.
Ethan focuses on systems design & IT stack integration. He researches everything cloud, leading open-source projects, distributed systems, infrastructure automation, data analysis, and software-defined anything. Find his work at PacketPushers.net and EthanCBanks.com.
Ned is an IT professional with more than 20 years of experience in the field. He's been a helpdesk operator, systems administrator, cloud architect, and product manager. In his newest incarnation, he is the founder of Ned in the Cloud LLC. He develops courses for Pluralsight, runs multiple podcasts, writes books, and creates original content for technology vendors. Find his work at DayTwoCloud.io and NedInTheCloud.com.
Serverless Chats with Jeremy Daly
Jeremy is the GM of Serverless Cloud at Serverless, Inc. He began building cloud-based applications with AWS in 2009, but after discovering Lambda, became a passionate advocate for FaaS and managed services. He now writes extensively about serverless on his blog jeremydaly.com, publishes a weekly newsletter about all things serverless called Off-by-none, and hosts the Serverless Chats podcast. As an active member of the serverless community, Jeremy contributes to a number of open-source serverless projects and has created several others, including Lambda API, Serverless MySQL, and the DynamoDB Toolbox. He is a frequent guest on podcasts and webinars and a co-organizer of ServerlessDays Boston.