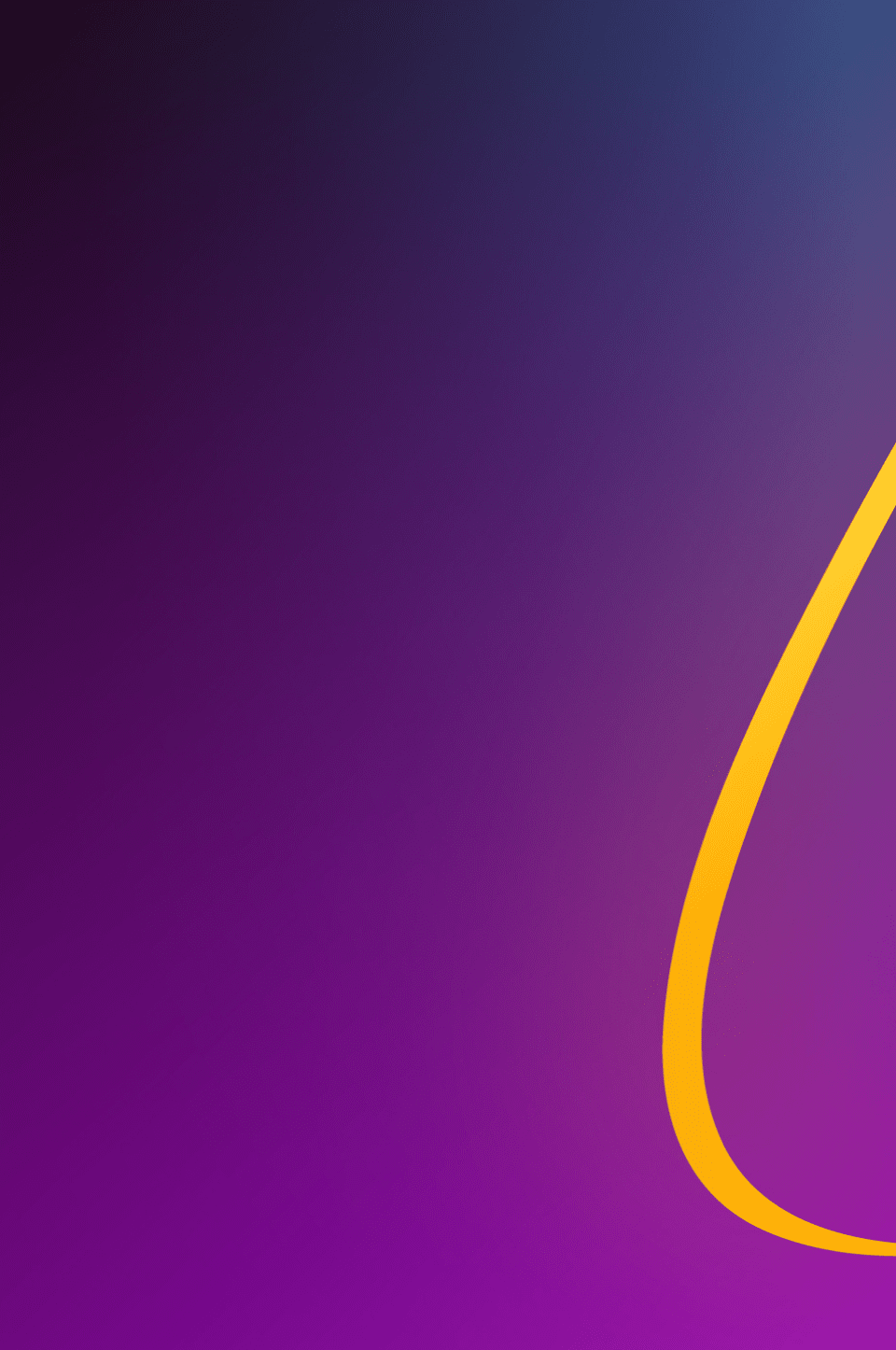 Personalized sports recommendations for you at AWS re:Invent 2022.
Justin Burks
General Manager, AWS Sports
This year the sports industry track includes real-world examples of sports customers running technically complex, mission-critical workloads on AWS; hands-on technical labs showing how solutions can be designed, built, and launched on AWS; and business discussions highlighting best practices for launching and scaling business on AWS.
This guide includes a curated list of breakout and interactive sessions that we believe are super relevant to a wide range of members of the sports community. Additionally, there are various tips and tricks provided directly from re:Invent teams and staff to help you get the most out of your time.
Thank you so much for your interest in AWS and sports technology, and we look forward to seeing you in Las Vegas!