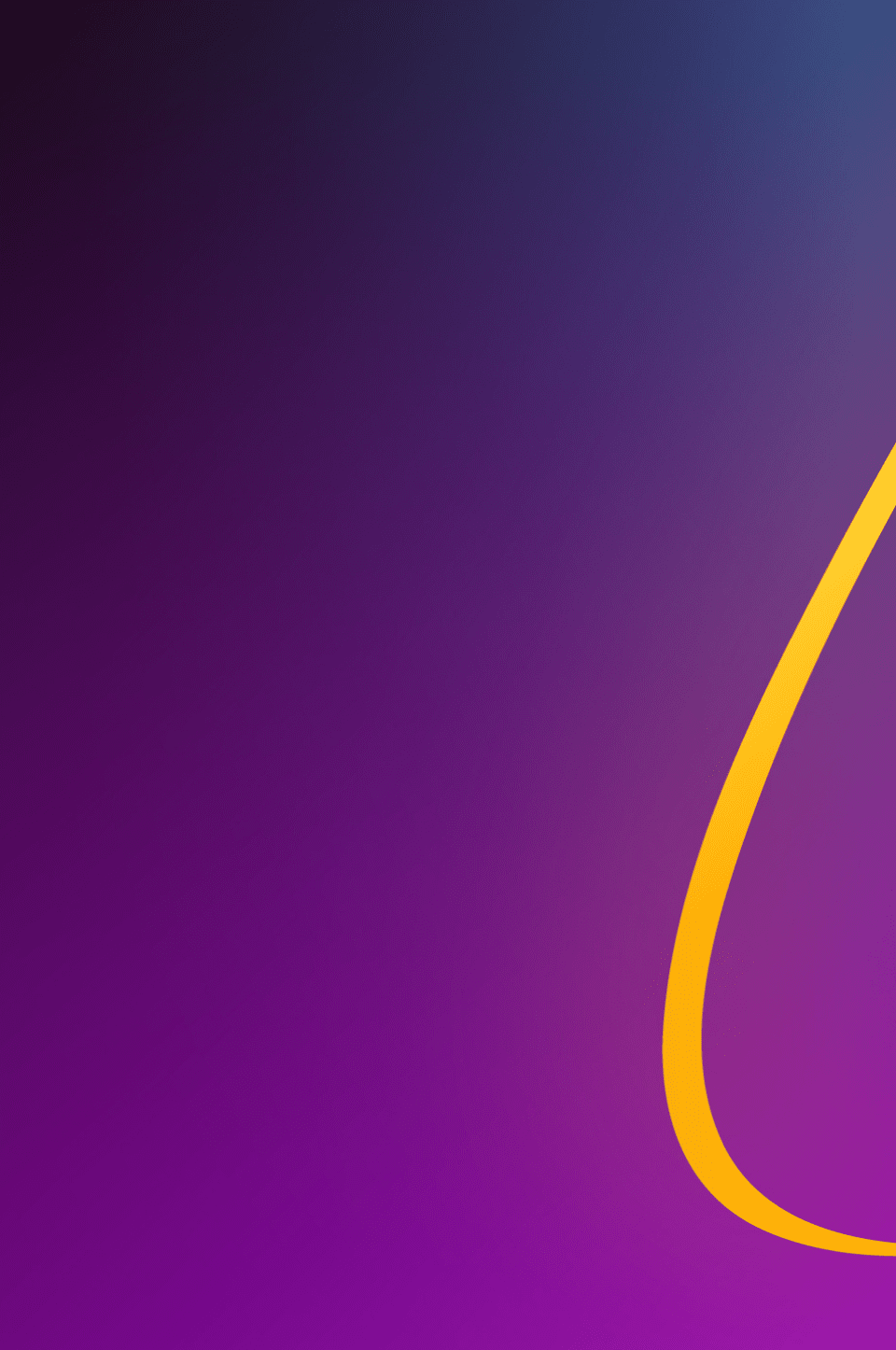 Attendee guide: Machine learning
This guide is for re:Invent participants who are working to help organizations across all industries get to know their customers better and leverage their results through machine learning and data techniques and tools.
AWS Machine Learning Hero
As an AWS ML Hero, I firmly believe that machine learning is the next wave of transformative technology that will change life in unimaginable ways. I've helped many developers find their path to machine learning using AWS.
I'm super excited that re:Invent 2022 is almost here! As you plan your agenda, there are several exciting machine learning breakout sessions, hands-on workshops, deep-dive chalk talks, and more designed for developers, data scientists, executives, and business professionals looking to better understand the technology and quickly bring new ideas to life.
Your journey in machine learning can start simply and quickly, but is always adding value to your main goals and evolving to build complete and 100% customized solutions.
This re:Invent guide gives you virtually all the information you need to maximize the time you spend leveling up your machine learning skills.
Conclusion
Chalk talks have more Q&A time than lecture time. So, if you prefer more lecture time, look for breakout sessions.

Save some time for the sessions that are not yet scheduled. AWS tends to launch outstanding new features after which time the sessions are scheduled.

As you can see, we really enjoy workshops. Get your hands dirty by attending at least one workshop. You can watch most sessions online, but can't attend the workshops.

Don't forget the Expo hall! You can find amazing AWS Partners over there.

Wear comfortable shoes.

Get AWS Certified!

Talk to each other and enjoy Vegas!