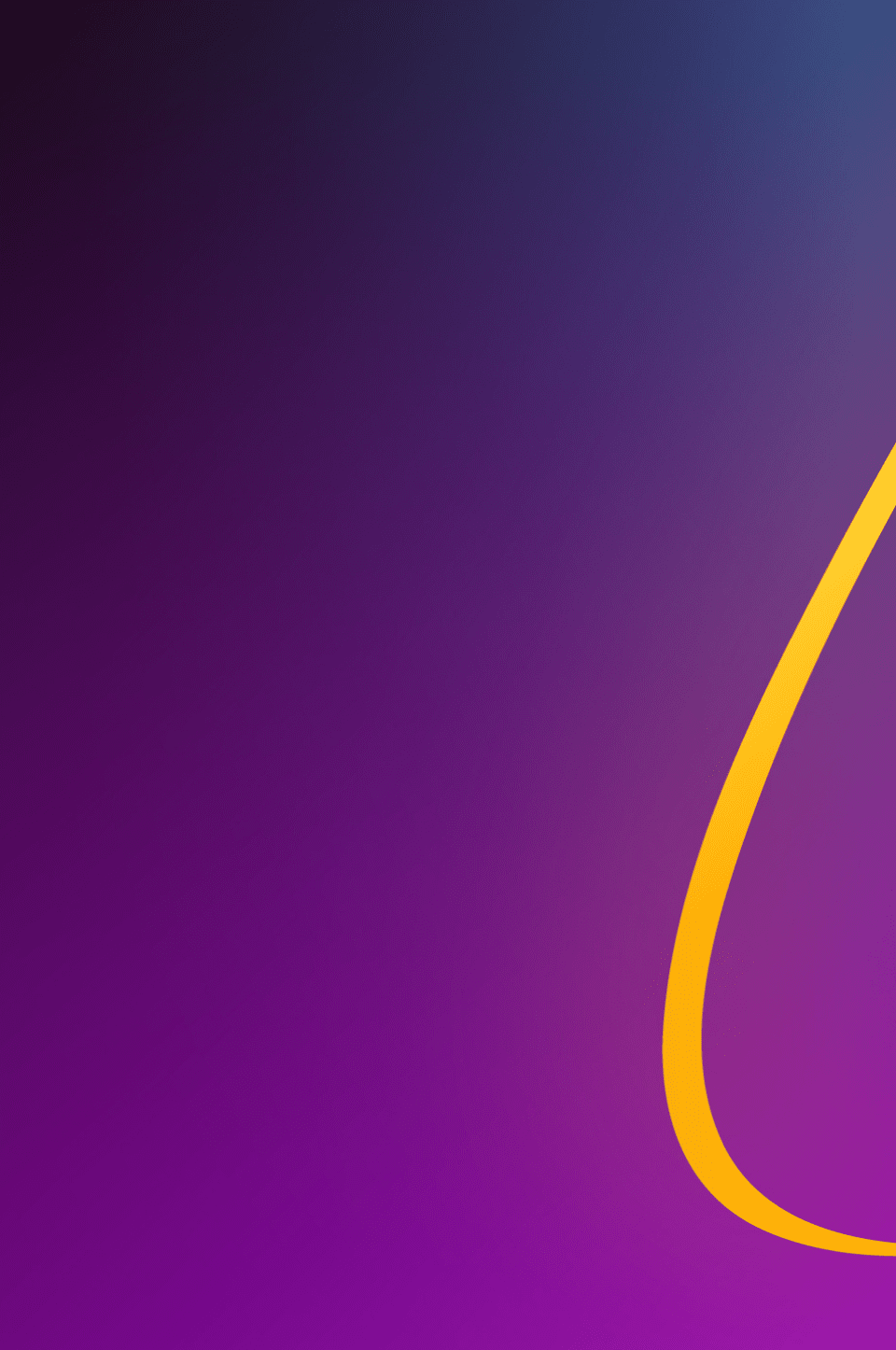 Personalized recommendations for game developers at AWS re:Invent 2022.
AWS for Games team
The AWS for Games team is excited to welcome you to re:Invent 2022.
It's been a fantastic year so far. Change is incredibly prominent in the world of games. Game developers are embracing industry-wide transformation, with studios pushing the latest technology boundaries and delivering continuously updated gaming experiences that scale to tens of millions of players. Gathering at re:Invent gives us another opportunity to network, discuss, and debate the biggest challenges and latest trends with you—our customers and partners. And, with all the AWS solution and service launches and innovations during this past year, this is sure to be the best re:Invent yet!
This guide is full of tips and tricks provided directly from re:Invent alumni, teams, and staff to help you get the most out of your time at the show. Most importantly, this guide also includes a curated list of the breakout and interactive sessions that we feel are most relevant for attendees from the games industry.
Be sure to keep an eye on the AWS for Games Blog and follow us on our LinkedIn AWS for Games page to stay up to date on all things gaming at re:Invent.