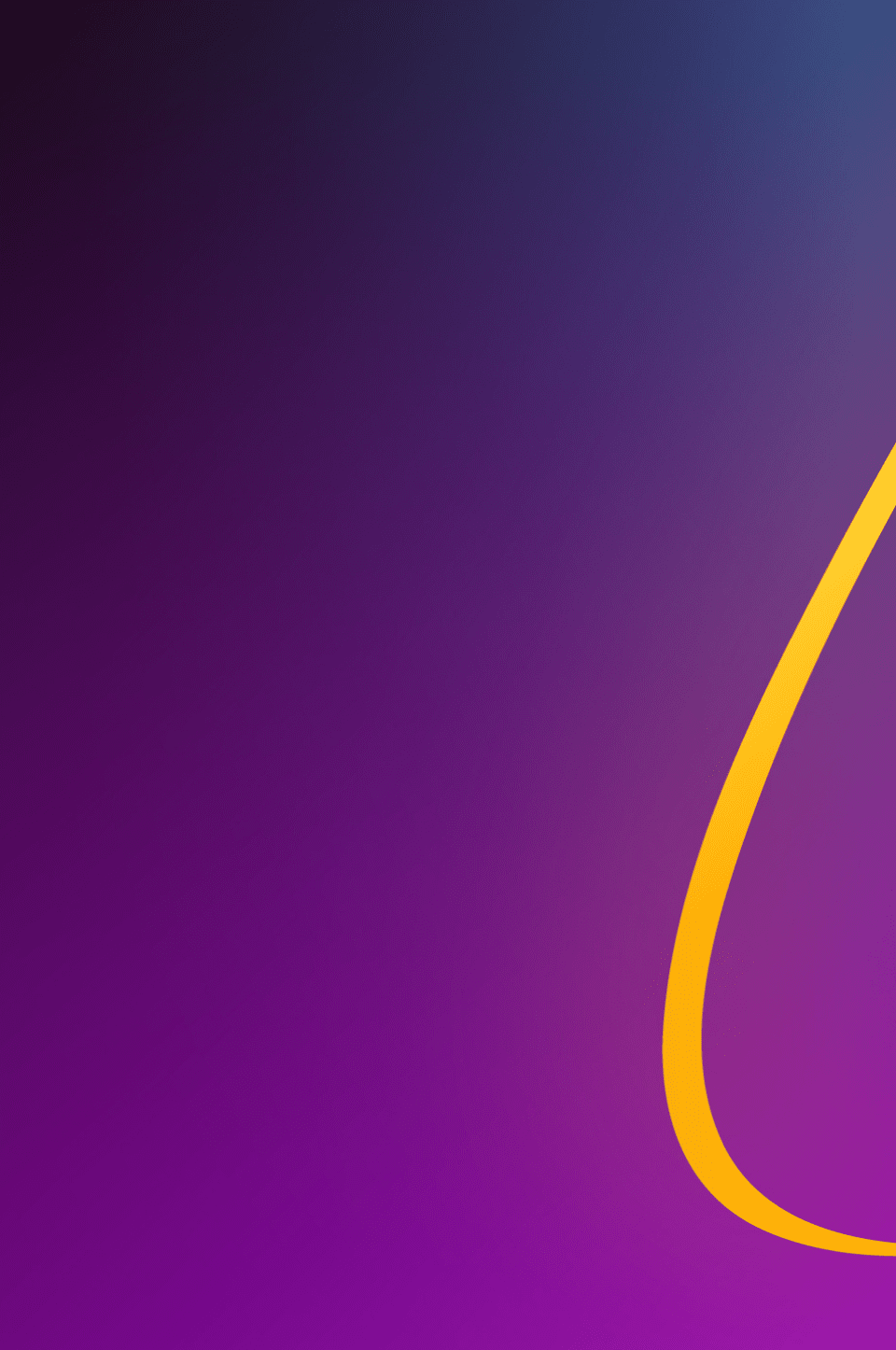 Attendee guide: Financial services

To ensure you get the most out of your AWS re:Invent experience, we have created this guide, which includes recommendations and direct links to help you reserve a seat for the sessions you do not want to miss.
Scott Mullins
General Manager, AWS Financial Services
On behalf of the AWS Worldwide Financial Services team, welcome to re:Invent 2022! We are honored you have chosen to invest your time with us, and we're excited to offer you so many great learning opportunities, including 99 sessions focused on the financial services industry.
We look forward to seeing many of you in Las Vegas! Thank you, as always, for taking part in the AWS Financial Services community!