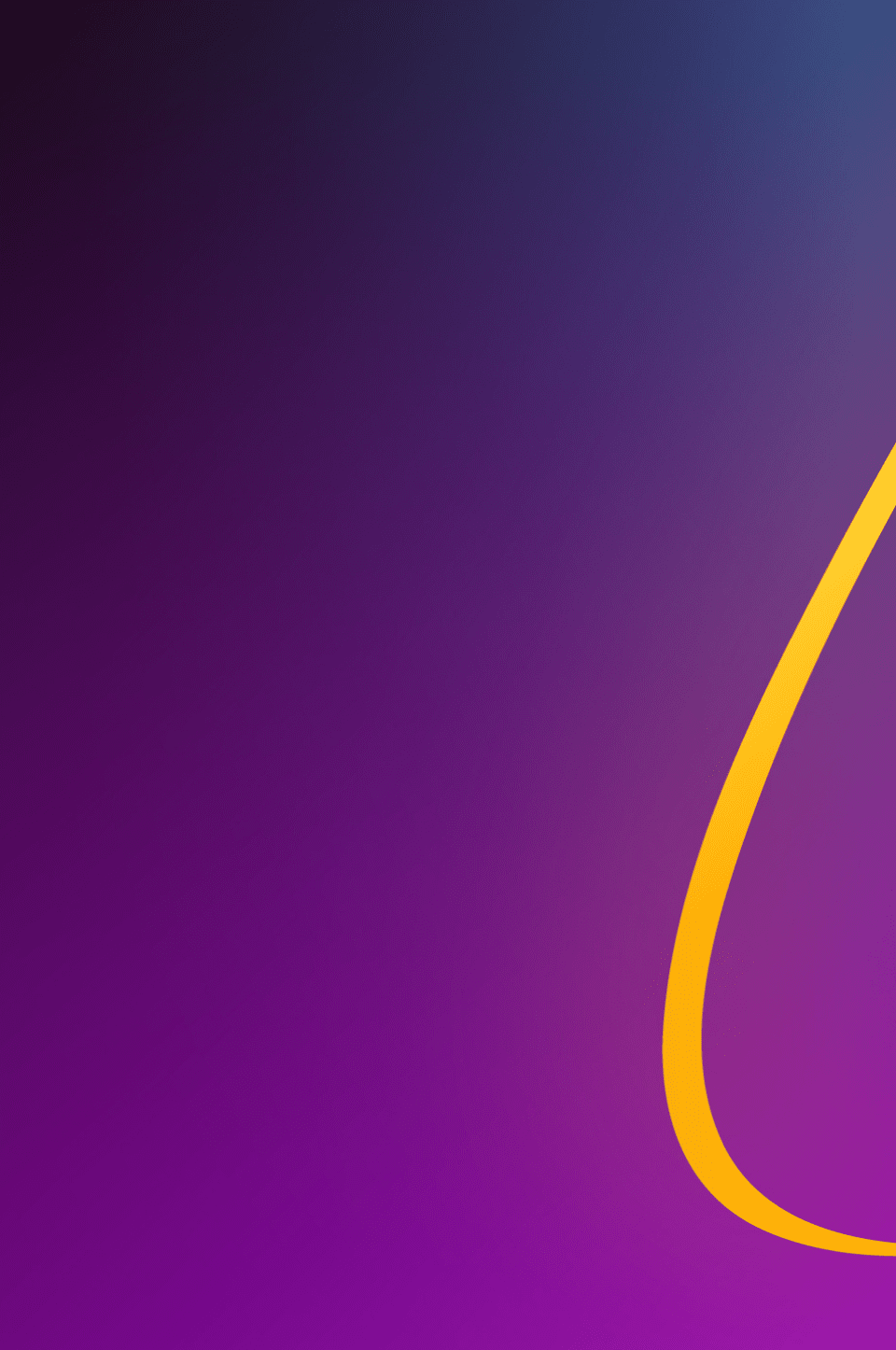 Attendee guide: Energy and utilities
Personalized recommendations for energy companies at re:Invent 2022.
Howard Gefen
General Manager of Energy and Utilities, AWS
On behalf of the AWS Energy team, welcome to re:Invent 2022. This year's event has a wealth of energy breakout sessions, chalk-talks, workshops, and ancillary events to help you build more intelligent, connected, and sustainable products and services with boundless velocity and scale. Whether you're looking to explore strategies to optimize production, elevate your remote monitoring and automation capabilities, enhance resiliency, build more sustainable operations, or something else, learn how AWS and our extensive partner network can help you transform, innovate, and accelerate the energy transition.
This guide for our Energy attendees will help ensure you have an enlightening, engaging, and fun week. Welcome to re:Invent and thank you for partnering with AWS!