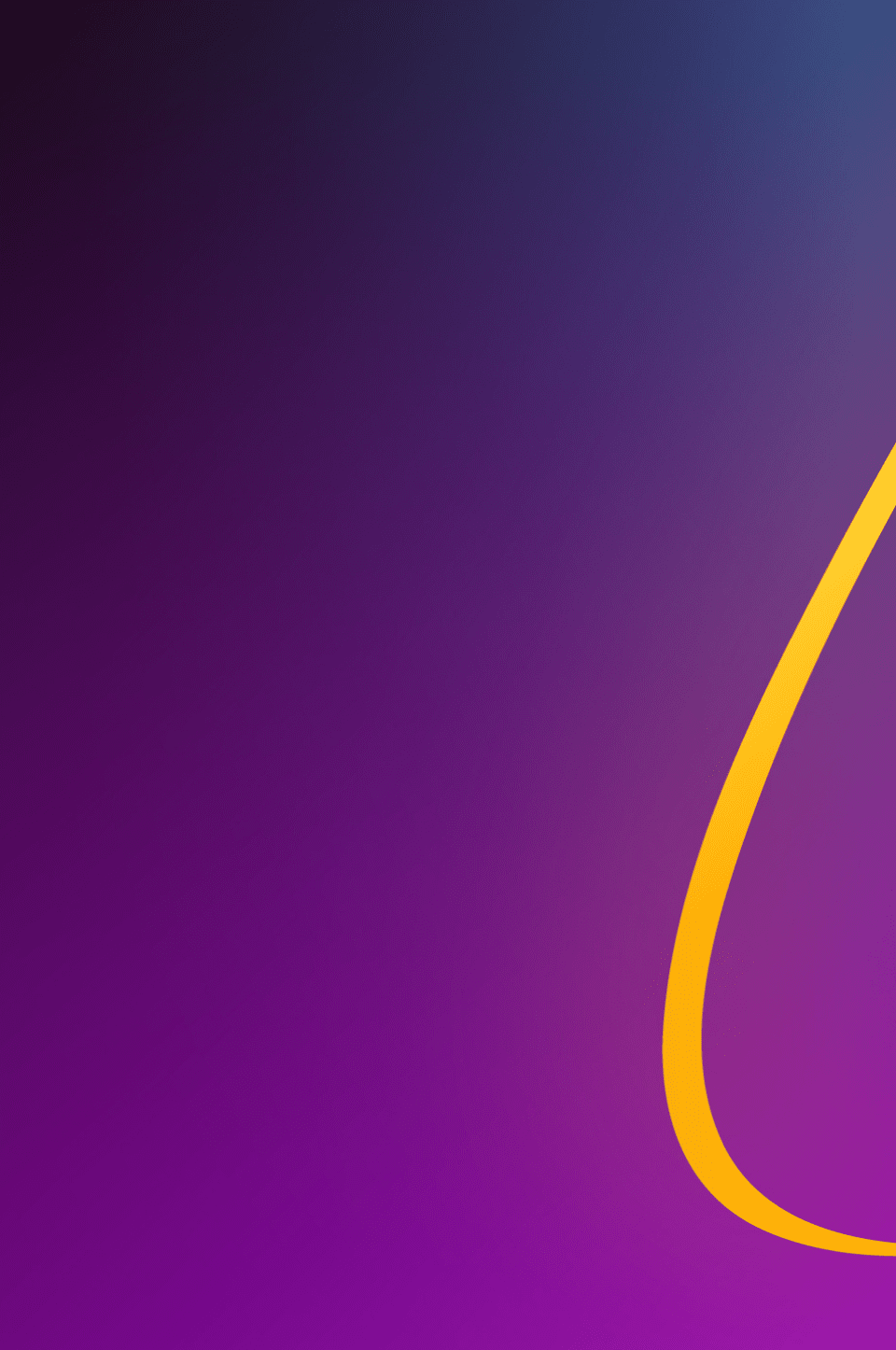 Attendee guide: Education and EdTechs
In this attendee guide, you'll find a list of relevant events and recommendations to help you make the most of your time at AWS re:Invent 2022.
Education and EdTech teams
The AWS for Education and EdTech teams welcome you to re:Invent 2022. This year's event has a wealth of breakout sessions, chalk talks, workshops, and ancillary events to help you accelerate your digital transformation and further your mission. Whether you are looking to learn how to modernize and secure your institution, use student and institutional data to inform your decisions, enhance the student experience, or harness computing power to spur research and innovation—or your EdTech is focused on helping institutional leaders with these priorities—we hope you'll take advantage of all that re:Invent has to offer you. We've included some sessions and events below that you'll want to be sure to attend!
Welcome to re:Invent and thank you for partnering with AWS!
Recommendations
AWS Public Sector Lounge
Enhance your AWS re:Invent experience and join us at the AWS Public Sector Lounge—the hub to meet, chat, or relax and recharge before returning to the main conference program. Take a break between sessions to collaborate and connect one on one with the AWS public sector team and public sector AWS Partners. Attend an informal meetup with our partners and subject-matter experts to learn more about programs, resources, and mission-critical solutions that can help you transform your business.
Donuts and mimosas with AWS EdTech
Grab a donut and a mimosa and hang out with the global EdTech community! Join this exclusive networking and sharing session for EdTech leaders.
Attendees will meet other EdTech executives from around the world while connecting with AWS experts. Learn how other EdTech leaders are growing and building new innovative products, hear their successes (and learnings) while growing their companies, and dive deep into technical areas such as machine learning and data strategy.
This event is only offered in person—no virtual options are available. Valid AWS re:Invent registration is required.