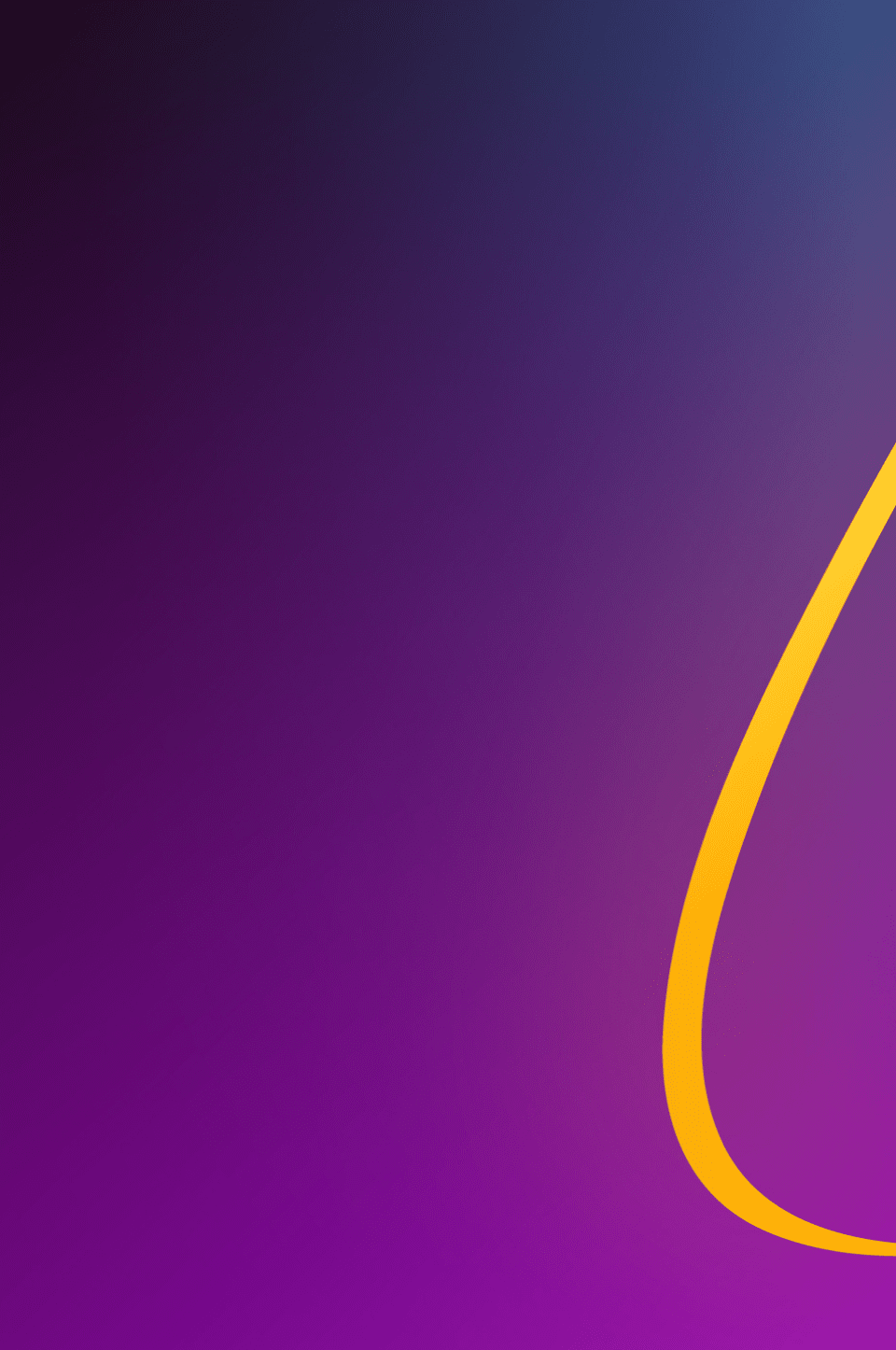 Attendee guide: Aerospace and satellite
Welcome to the first-ever dedicated Aerospace & Satellite track at AWS re:Invent! This guide covers everything to do with space during re:Invent. We've included direct links so you can reserve your seats today for must-see sessions.
Clint Crosier
Major General, U.S. Air Force/Space Force (retired), and Director of Aerospace & Satellite, AWS
We have a lot in store for customers and partners at AWS re:Invent 2022! I couldn't be more excited to kick off the first ever dedicated space track. We've curated keynotes, breakout sessions, and chalk talks designed to inspire, where you'll hear directly from pioneering space innovators. You'll also see the latest advances in space and technology at immersive demo experiences, an industry lounge, and an interactive workshop.
I'm passionate about bringing together the cloud and space to unlock innovative solutions that will transform the future of the aerospace industry. More and more organizations are turning to AWS to transform how they do business, drive innovation, and improve life on earth.
Please use this guide to help you discover all that AWS can help you achieve as well as to have your best re:Invent. And be sure to keep an eye out for aerospace and satellite re:Invent updates on the AWS Public Sector Blog along with updates on LinkedIn and Twitter.
To the stars, through the cloud—from Las Vegas!